Some contents or functionalities here are not available due to your cookie preferences!
This happens because the functionality/content marked as "Google Youtube" uses cookies that you choosed to keep disabled. In order to view this content or use this functionality, please enable cookies: click here to open your cookie preferences.
Una produzione MTS - MUSICAL! THE SCHOOL Con ROBERTA GENTILE GIOVANNI ABBRACCIAVENTO diplomati MTS - MUSICAL! THE SCHOOL Composizione parte melodica, piano & vocal coaching: ELEONORA MOSCA Direzione artistica e regia: PAOLO RUDELLI Coreografia: KITSUNE TO KUMA NATSU Produttore esecutivo: FEDERICA SCARPELLINI Concept e realizzazione: MEMORY SLASH VISION studios Studio di registrazione audio: RECORD WAVES Si ringrazia: FEDERICO MICHELI del Cineteatro G. Gavazzeni...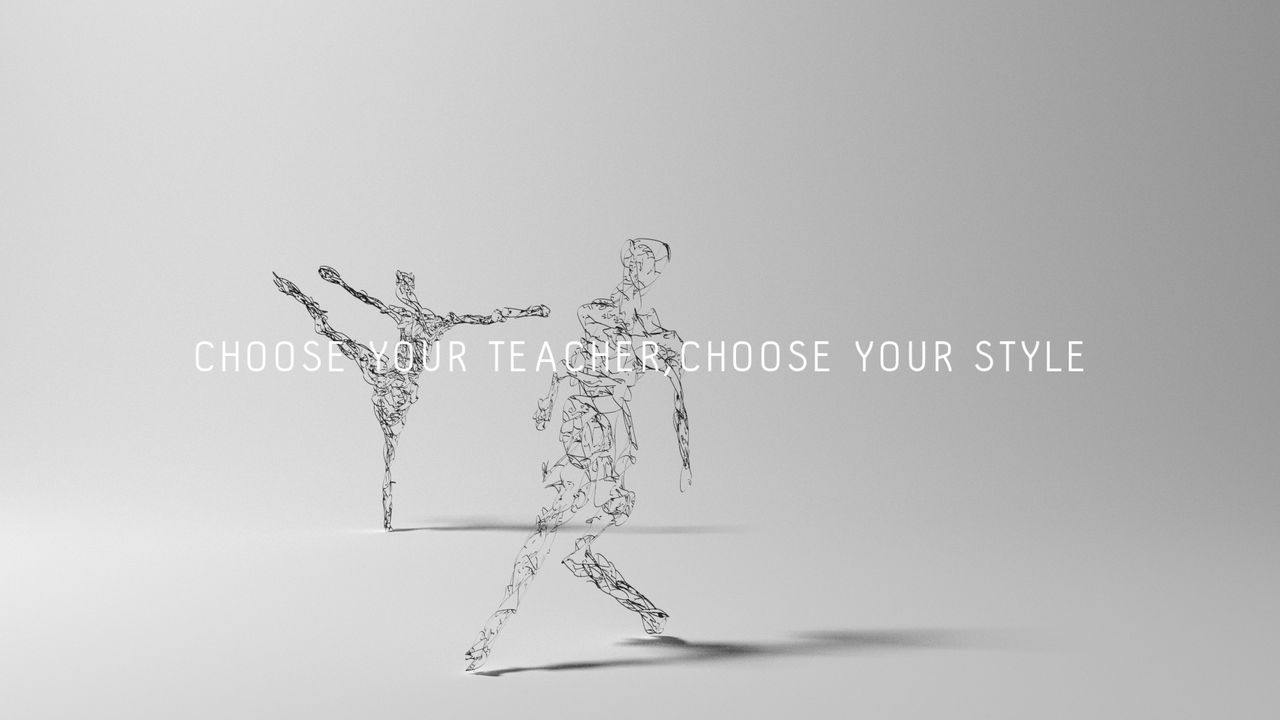 3D CGVFX dance ads Video Regia e 3D supervision: Paolo Rudelli Video realizzato da: MEMORY SLASH VISION studios www.memoryslashvision.com...