Some contents or functionalities here are not available due to your cookie preferences!
This happens because the functionality/content marked as "Google Youtube" uses cookies that you choosed to keep disabled. In order to view this content or use this functionality, please enable cookies: click here to open your cookie preferences.
Produzione MTS ENTERTAINMENT per HAIR il Musical Interpreti Eleonora Beddini Vittoria Brescia Stefano Limerutti Gennaro Pelliccia Alice Tombola Arrangiamento e Keyboard Eleonora Beddini  Direzione e arrangiamento vocale Pasquale Girone  Produttore esecutivo Memory Slash Vision studios Montaggio e correzione colore Memory Slash Vision studios Make-up Luca Laconi Registrazione audio Musicaperilcervello Mix finale e mastering...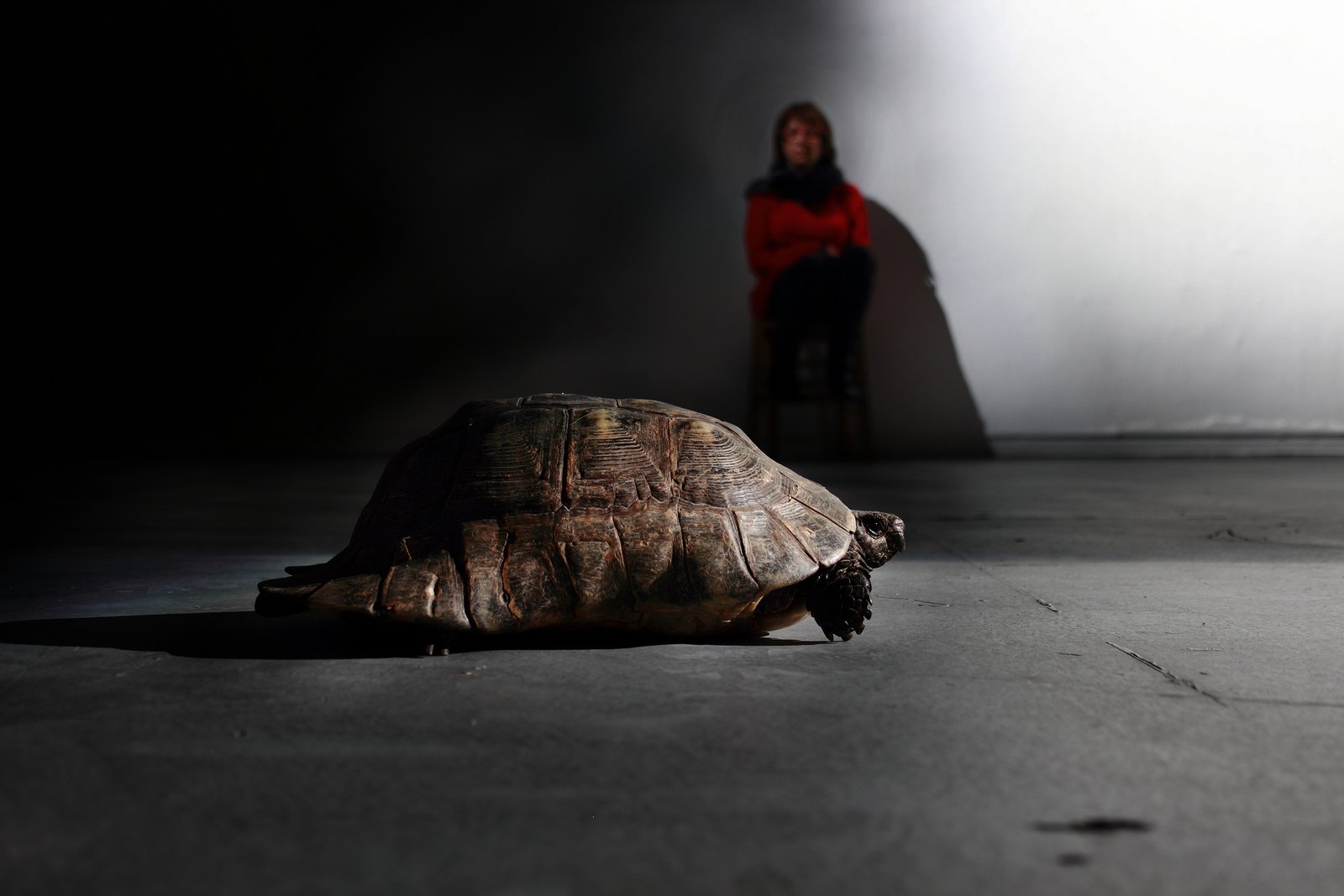 Read the Aporia review (in Italian): " Un non-luogo è ciò che viene offerto agli osservatori, non mostrato, bensì presentato per essere esperito e scoperto in un proprio percorso individuale. L'invito è aperto, si varca l'ingresso ed un'atmosfera eterea, densa di lieve fermento empatico aleggia nel...