Creative Commons License Tag Fast test creatingin Blender bokeh with Cycles...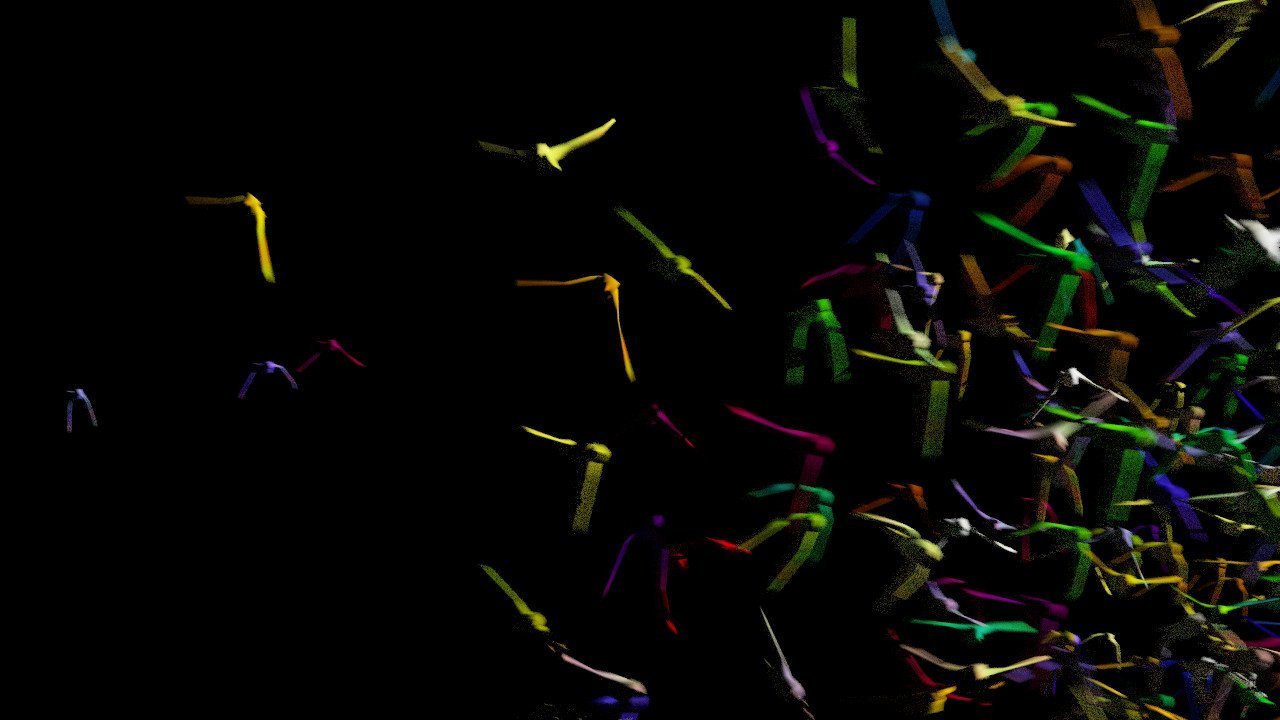 This project was made it to create a video (retro)projection for W. A. Mozart - Magic Flute Opera / Papageno I Act scene. Opéra du Rhône production (Switzerland) on a 12 meters screen wide, final projection resolution was 2560x720, 2 Full HD video projection side...